Our Offices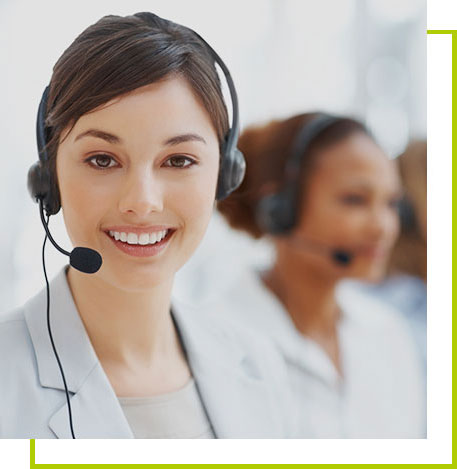 Infrastructure
We are one of the largest wholesale voice termination suppliers in the world, with over 33 billion minutes terminated per year. With 571 direct interconnects and industry leading A-Z rates, it makes sense that companies looking to enter the wholesale termination business would choose Global Voice Direct.
Hosted PBX Solutions
Our Hosted PBX solution is part of Global Voice Direct's complete suite of VoIP services focused on the needs of your business customers. With our company, you can offer a full range of telephony services to win and retain business customers anywhere in the world.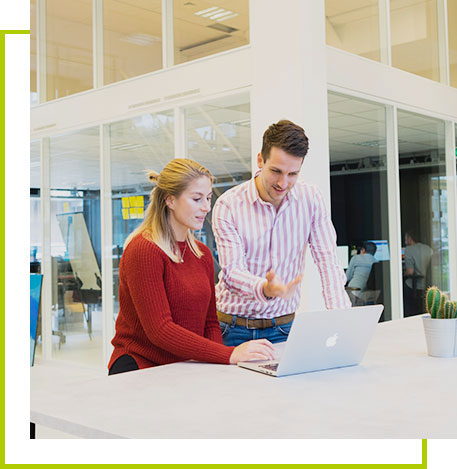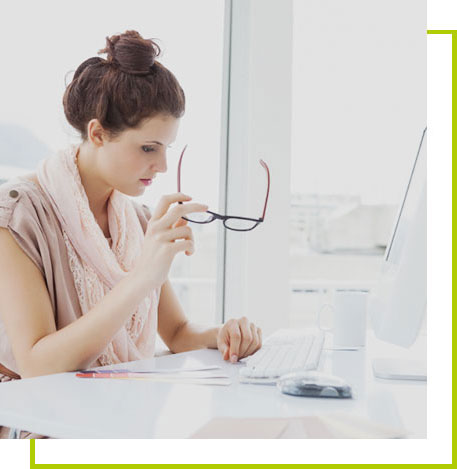 The Innovation
save hundreds of dollars per month, low monthly fees, No equipment maintenance, easy internet access for management, Business phone system features, International calling, Business Phone number, Toll Free numbers, and More
LEARN MORE
Celebrating Our 10th-Year Anniversary!
From the beginning, Global Voice Direct was built differently, on the simple premise that clients deserve better. So we built a company committed to delivering just that. A company that believes, with every fiber of its being, that it exists to serve clients, build brands, and grow businesses.
Global Voice Direct has helped small to mid size businesses from around the globe succeed. We are very proud to provide the most reliable, flexible, scalable and secure solutions. Whether your business is just starting out, or already established, we can help you.
Over the past 10 years, we have grown as a company and we are now trusted worldwide as a premier provider of hosted VoIP switching and billing solutions.
Some examples of major milestones we've crossed include:
State of the Art Facilities – Proven Success, Maximum Uptime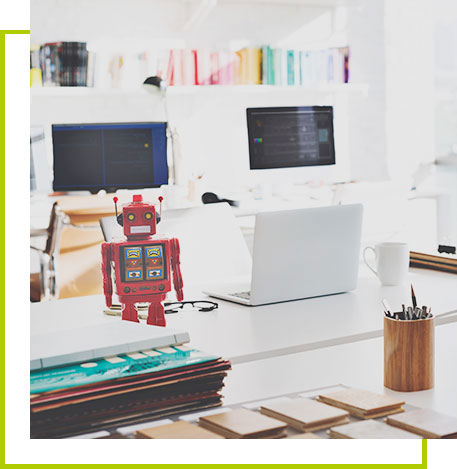 Andrew from Nepa, CA
has recently signed Up
4 days ago